Modulate.
Mobilize.
Connect.
Your partner in the creation of custom precast concrete furniture for public and urban spaces.
Let's brainstorm
Your concreteinspiration
Together, we design custom-made, playful, creative and sustainable prefabricated concrete furniture modules for your outdoor and urban development projects.
Signature urban furniture for revitalization and development projects of all scopes.
Let's explore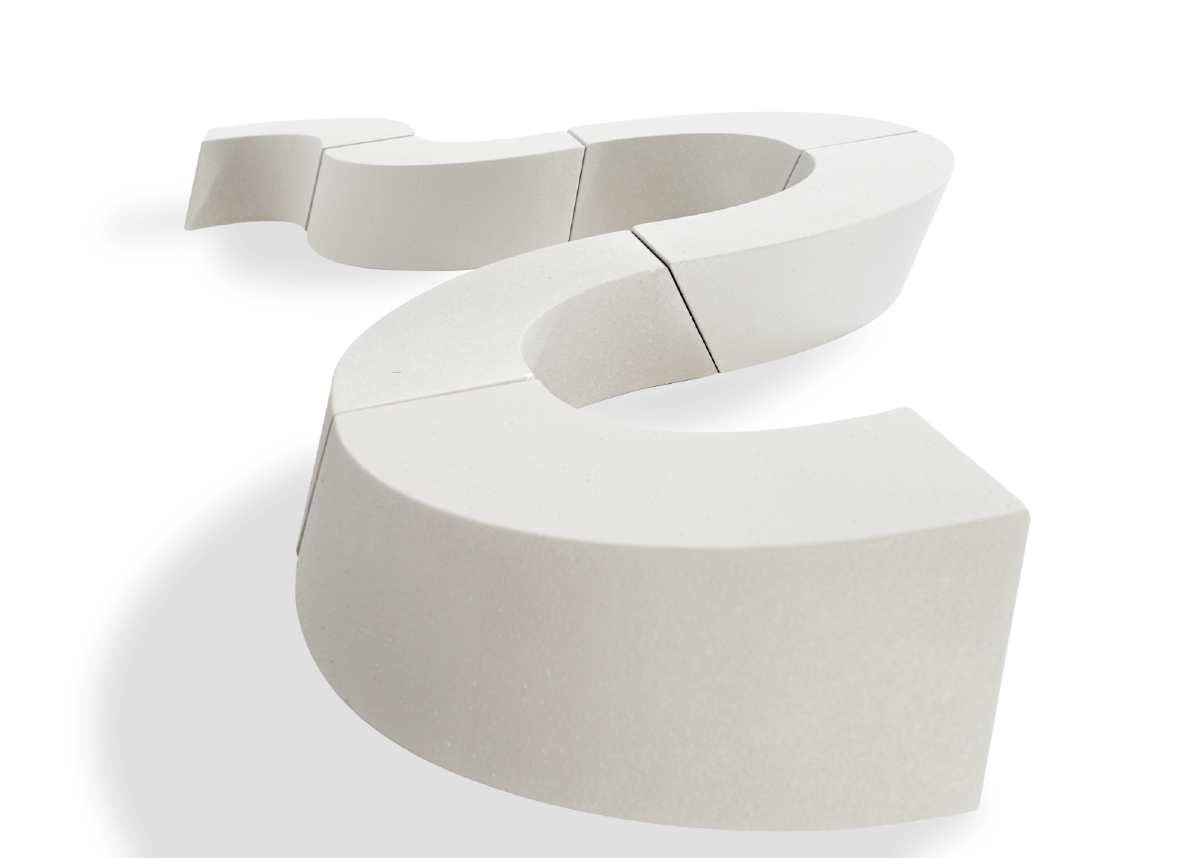 Your
vision
You have imagined a smart, collective environment, built on tangible and sustainable values. Remarkable. The key element to realize this concept? Synergy. Ideators and artisans. Each discipline collaborating to push boundaries. All together.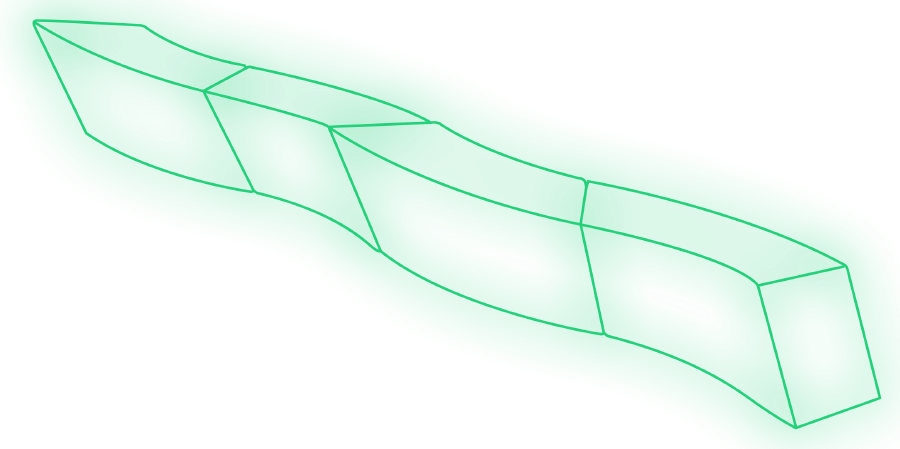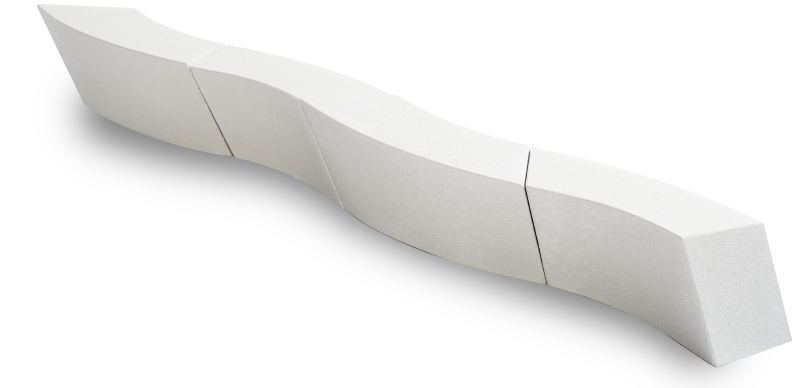 Our
expertise
Modulate. Mobilize. Connect. Our promise. Our great talent. Three simple actions that, when in symbiosis, generate an inestimable collective value. Our recipe for achieving this noble ambition: concrete X codevelopment. Because we firmly believe that we have the ultimate combination in hand: malleable concrete and constant exchange of ideas.